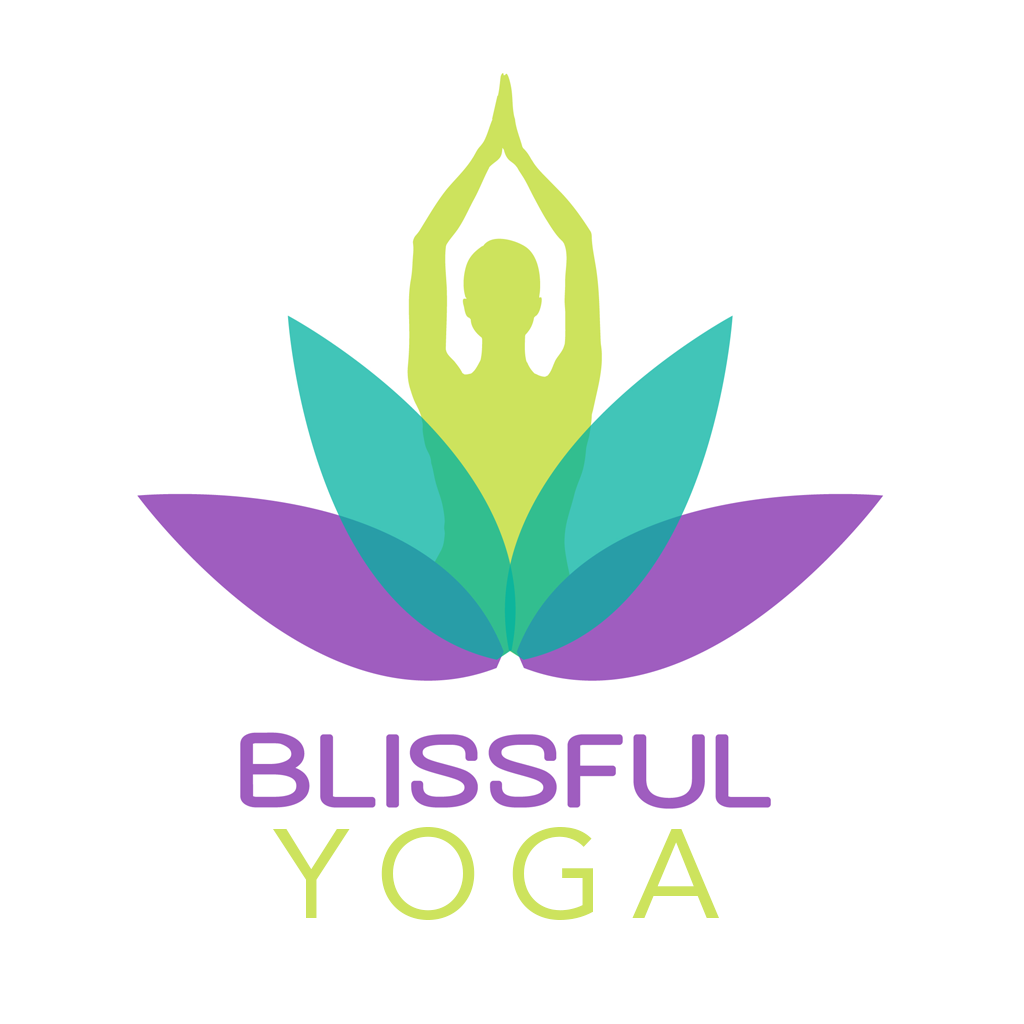 Empower. Be Empowered. Inspire. Be inspired
Immerse yourself in a transformational experience, this is a program designed for students of yoga who want to deepen their practice as well as for those students who wish to become teachers themselves.
What you will learn:
Philosophy of Yoga, Spiritual path – Brahman, Brahma, Gunas, Koshas, 4 paths of Yoga
Meditation ,Mantras. Pranayama, Energetic body, Chakras, Bandhas.
Eight limbs of Yoga – Yamas & Niyamas – Overview Bhagavad- Gita, Sanskrit and Yoga Sutras.
Fundamentals of Practice – Building a sequence – Analysis of sequences.
Alignment – Assisting/ adjustment Asana fundamentals.
Transformational sequences – Healing sequences – Restorative- Prenatal – Yoga for seniors
Bodies and their functions – Cardiovascular System – Nervous, Inmune, Hormonal & Respiratory System – Loco motor System, muscular, skeletal. Study the basic physical terms.
Ethic of Yoga Teacher – Qualities of a good Yoga Teacher, Business, successful teaching
Prenatal Yoga Immersion Workshop
A weekend for yoga teachers & expecting moms.
A woman, during pregnancy is having the most transformational experience, body mind and soul that is possible for human beings. Through this journey they will become the strongest and the most intuitive they've ever been.
Expecting moms will experience the magic of these tools.
Working yoga teachers will leave with a strong understanding of how to not only teach pregnant women the physical practice of yoga, but how to support the sacredness of this time in a woman's practice and life.
Throughout the course:
Learn the benefits of yoga during pregnancy
Explore prenatal anatomy
Learn what to do and what to avoid for each trimester
Experience sample classes and meditations.