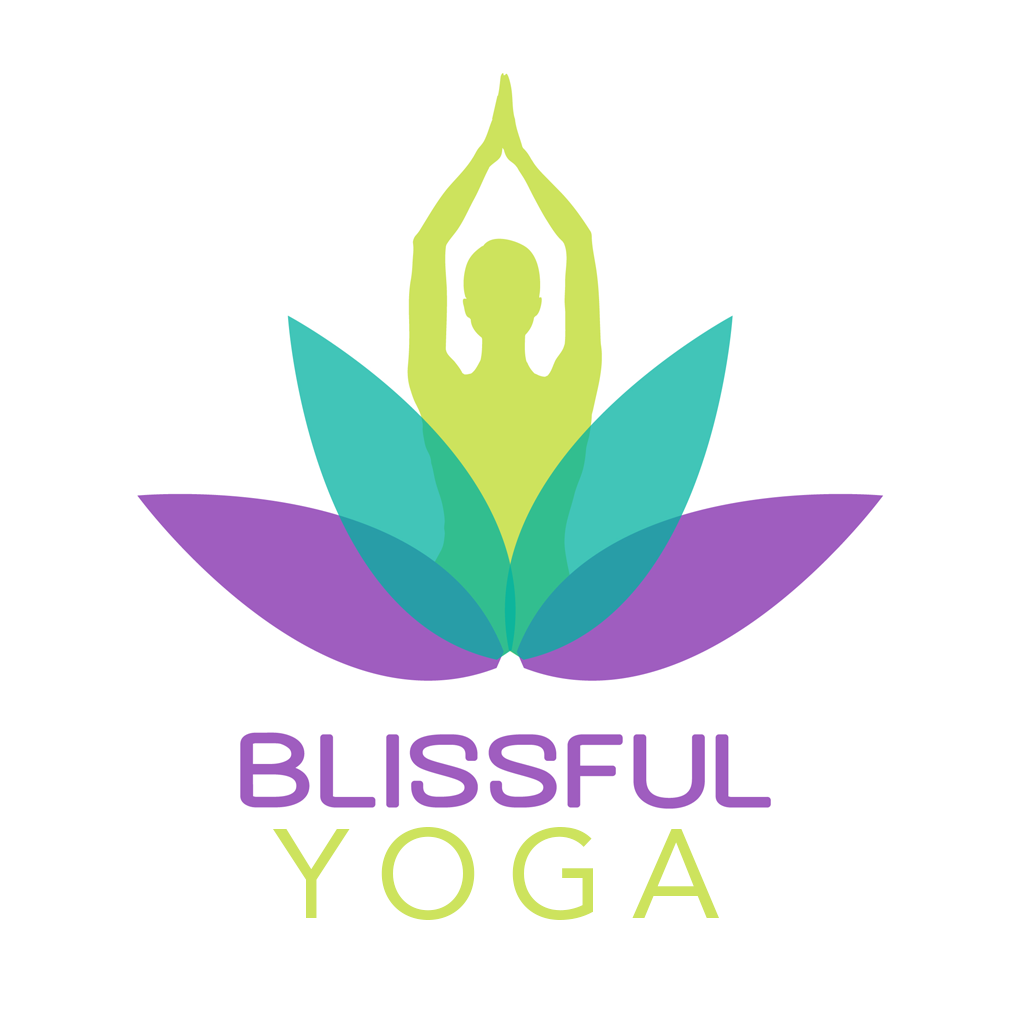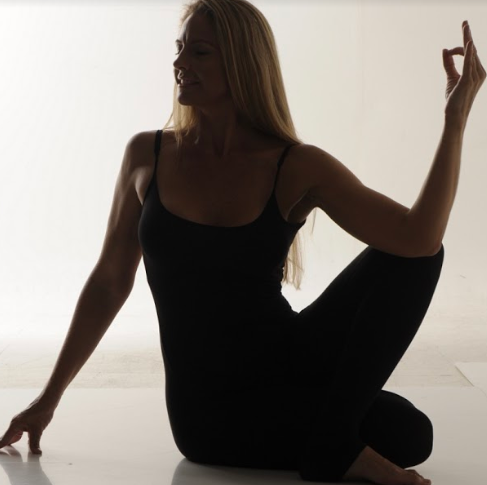 Born and raised in Argentina, Paola Villegas was introduced to yoga by her mother at a very young age to recover from a severe injury caused by a car accident. She went through 4 surgeries and wearing a full body cast for months. Through physical therapy, swimming and yoga she walked again.
Paola went to have a successful career in corporate logistics in Argentina before moving to the US in 2001. Still suffering from chronic back pain as the result of the car accident. In her 30s the pain was so intense that she decided to take yoga seriously and joined a Seniors class.
Committed to her yoga practice, she started to realign her body and she noticed that she was also realigning her life. She experienced healthier habits, greater self-esteem, deeper inner peace and a stronger commitment to help and inspire others were now her way of life.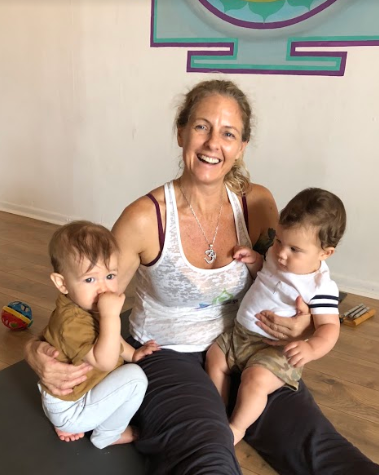 With over 12 years of experience as a Certified Yoga Instructor, Paola specializes in Vinyasa, Restorative, Gentle, Prenatal and Postnatal yoga. She is also a certified Doula, HypnoBirthing Educator and Vedic Thai Massage Therapist.
Paola is the Director of Blissful Yoga 200 Hour Teacher Training. She's an experienced teacher of meditation, stress management and mindfulness workshops at yoga studios, public schools and corporate offices.
Paola is also part of Woman of Tomorrow, an organization that helps motivate and support young adults in Florida and other states. Her main role in this organization is mentoring high school girls in the North Miami area.