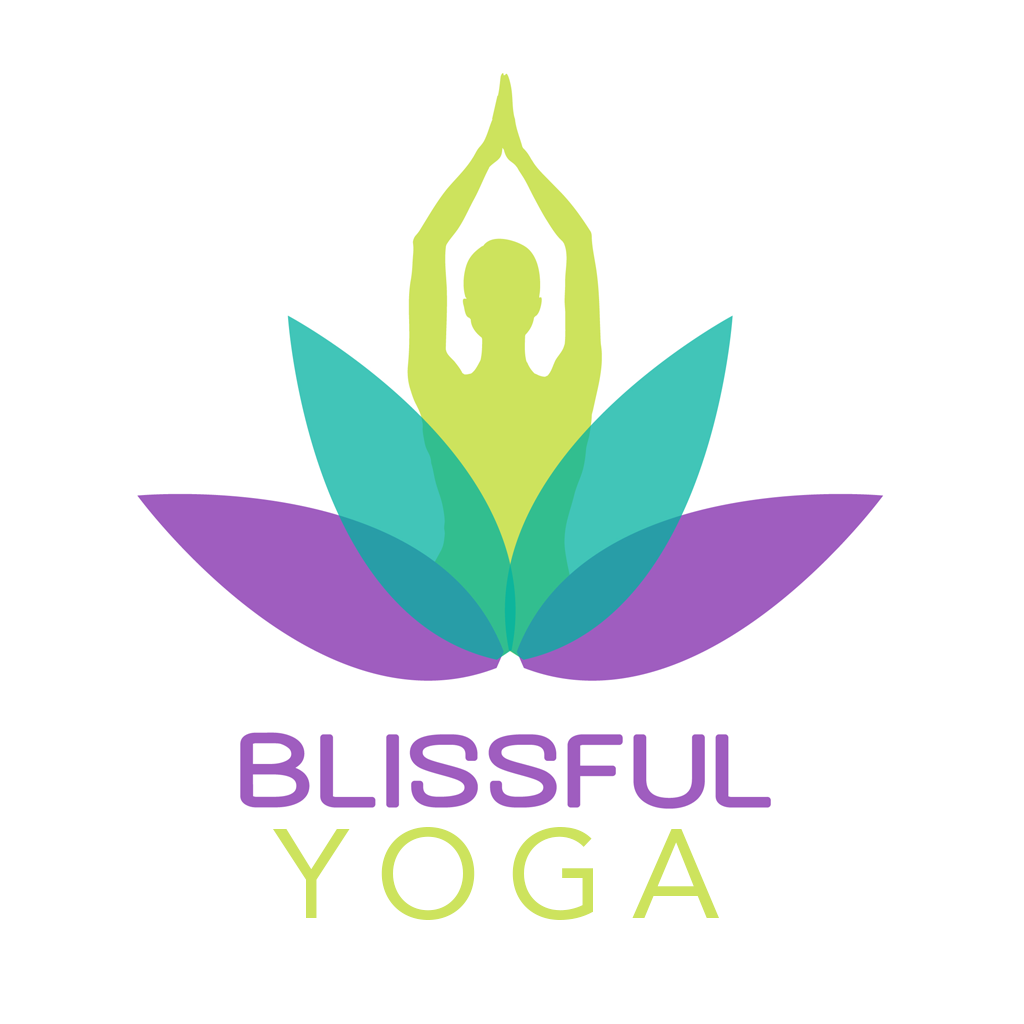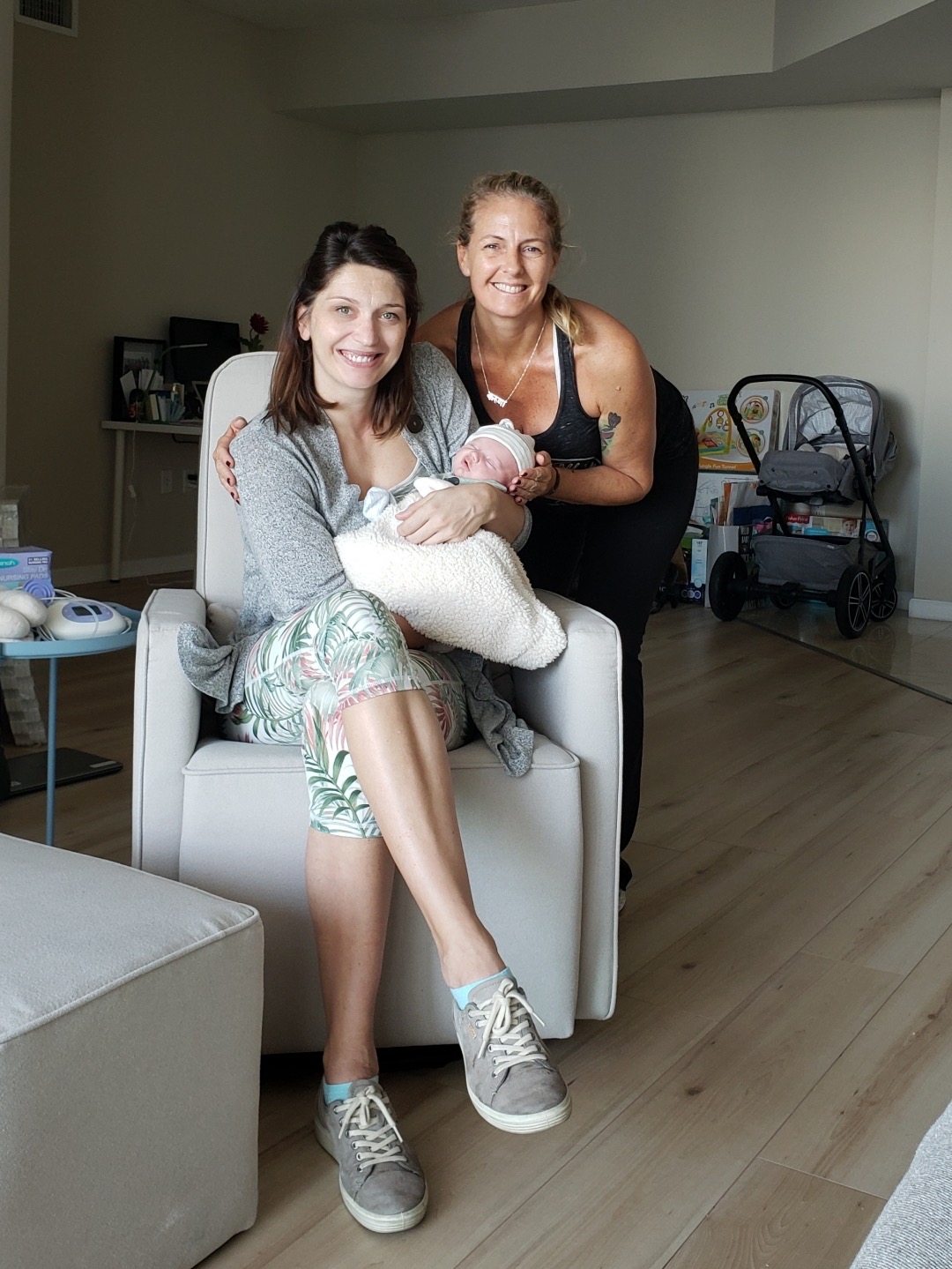 A birth doula will provide techniques to cope with labor, comfort and education to make birth a fulfilling experience for the family. A birth doula will hold your hands during your journey from pregnancy to the delivery. Studies have shown that with a doula attendance labors are 25 % shorter and epidural request is reduced in a 60%
Paola Villegas is trained and prepared to give emotional support, non-medical one to one care during the complete labor.
Her work starts before labor, during pregnancy where she should meet previously with the mom and partner to get to know them and understand what they need. Once they decide to work together, Paola should provide information and assist to prepare a birthing plan understanding the mother desires for her birth, she will provide information of benefits and risks, options and possible interventions for safety, empower and encourage the mom to be to research and trust her decisions.
Techniques used:
Massages
Meditations, visualizations
Breathing techniques, vocalizations
Relaxation
Counter pressure
Continuous support, empowerment
Movement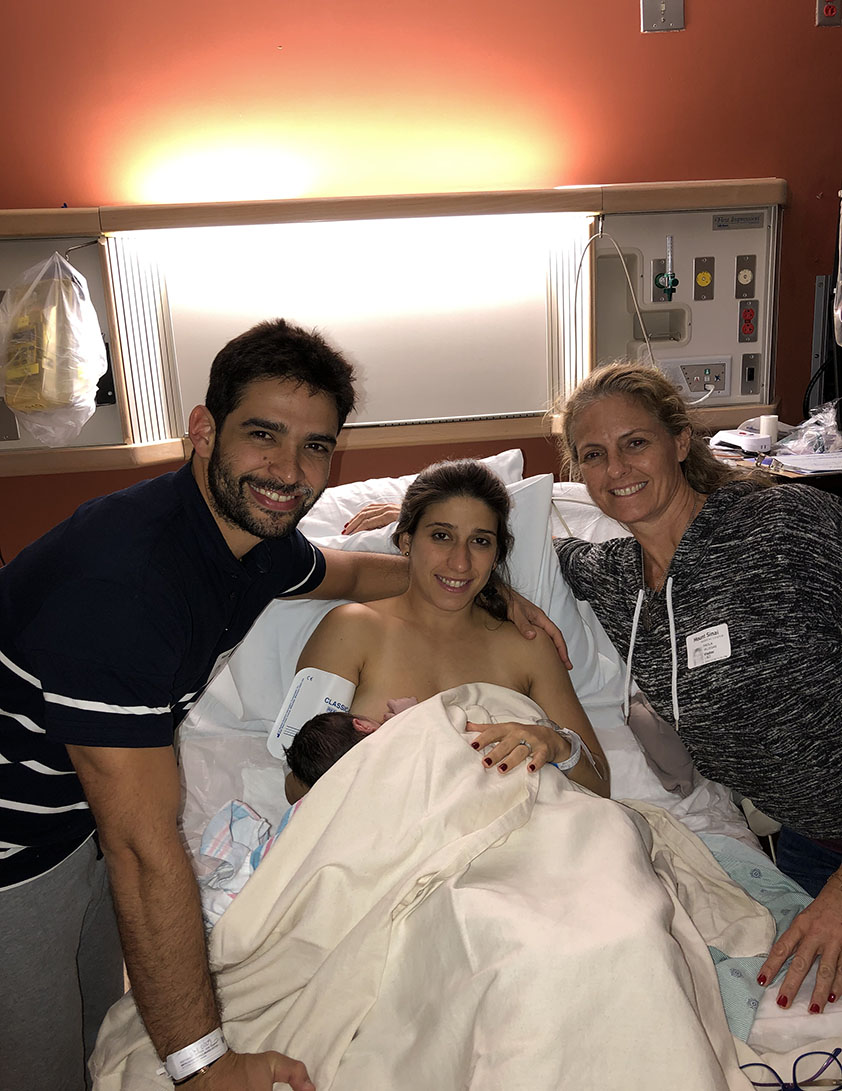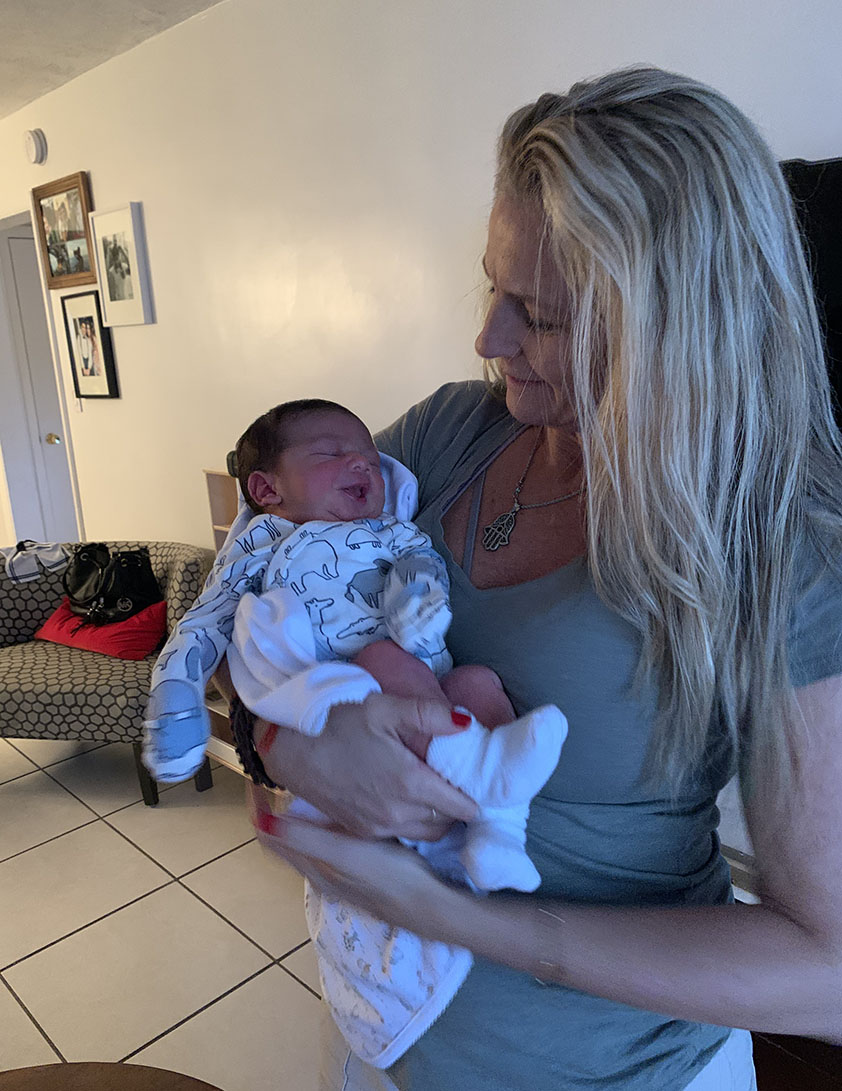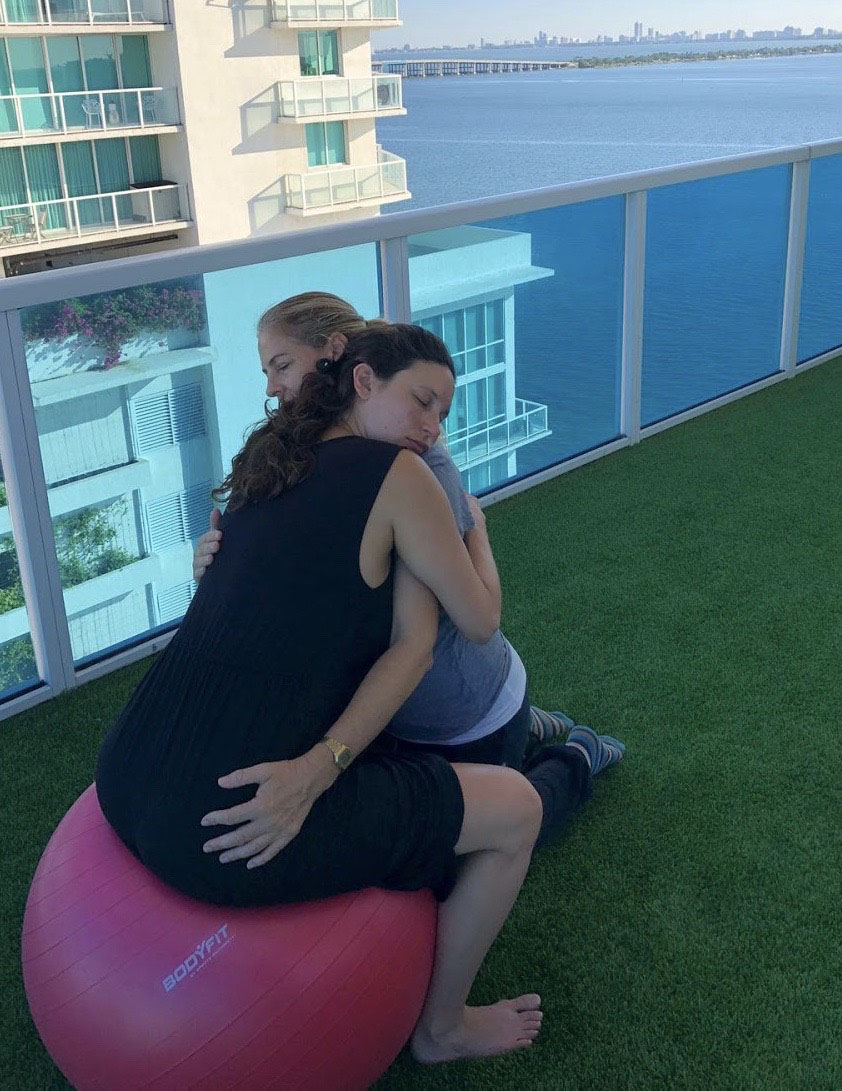 "Yoga is a powerful tool in my day-to-day life, a passion and a necessity. Is not something that I do but the way I do everything." 
"I am a doula because I want to empower women to believe in themselves in their innate strength as women and as mothers"