During pregnancy your body undergoes lots of physical as well as mental stress hence prenatal yoga is a way for a healthy body and mind. This is an opportunity to connect to your body, your baby and this transformational journey.
Whether you are new to yoga or an advanced practitioner you can enjoy the many benefits of yoga while pregnant. In pregnancy body is changing so much day after day that yoga helps you to embrace this change that is out of your control, reconnect and embrace the experience.
Yoga is a wonderful way to prepare yourself for the birthing process, train you to breathe deeply and relax consciously, also yoga helps to alleviate common symptoms such as morning sickness, cramps, swollen ankles, lower back pain and constipation.
BENEFITS OF PRENATAL YOGA
Increases strength and flexibility
Alleviates back and sciatic pain
Improves circulation in the legs
Reduces stress and connects with positive mindsets
Aids in sleep
Prepares for labor and delivery
Builds community connecting with other moms to be
Provides relief from common pregnancy complications like nausea, headache, back pain etc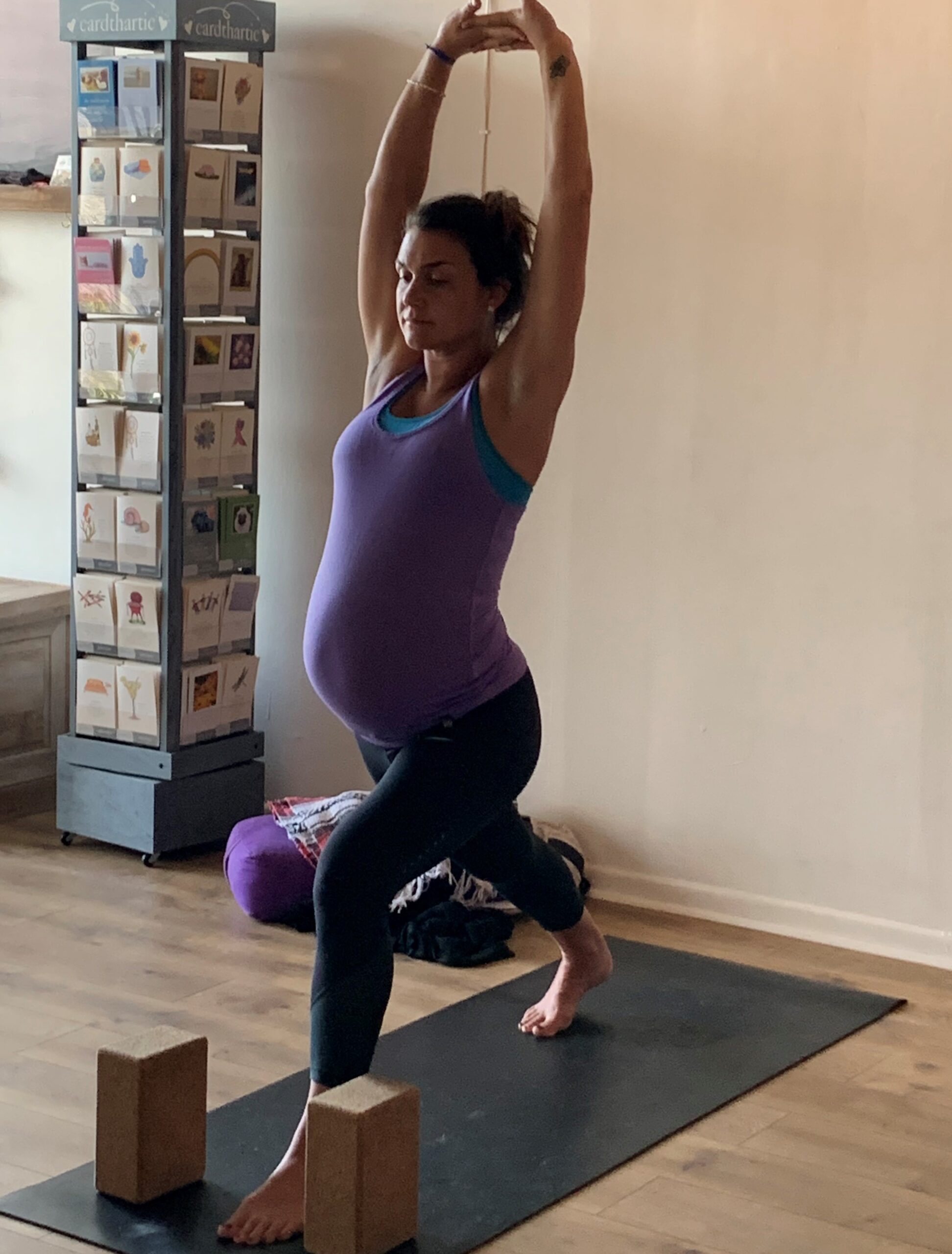 "Yoga is a powerful tool in my day-to-day life, a passion and a necessity. Is not something that I do but the way I do everything." 
"I am a doula because I want to empower women to believe in themselves in their innate strength as women and as mothers"