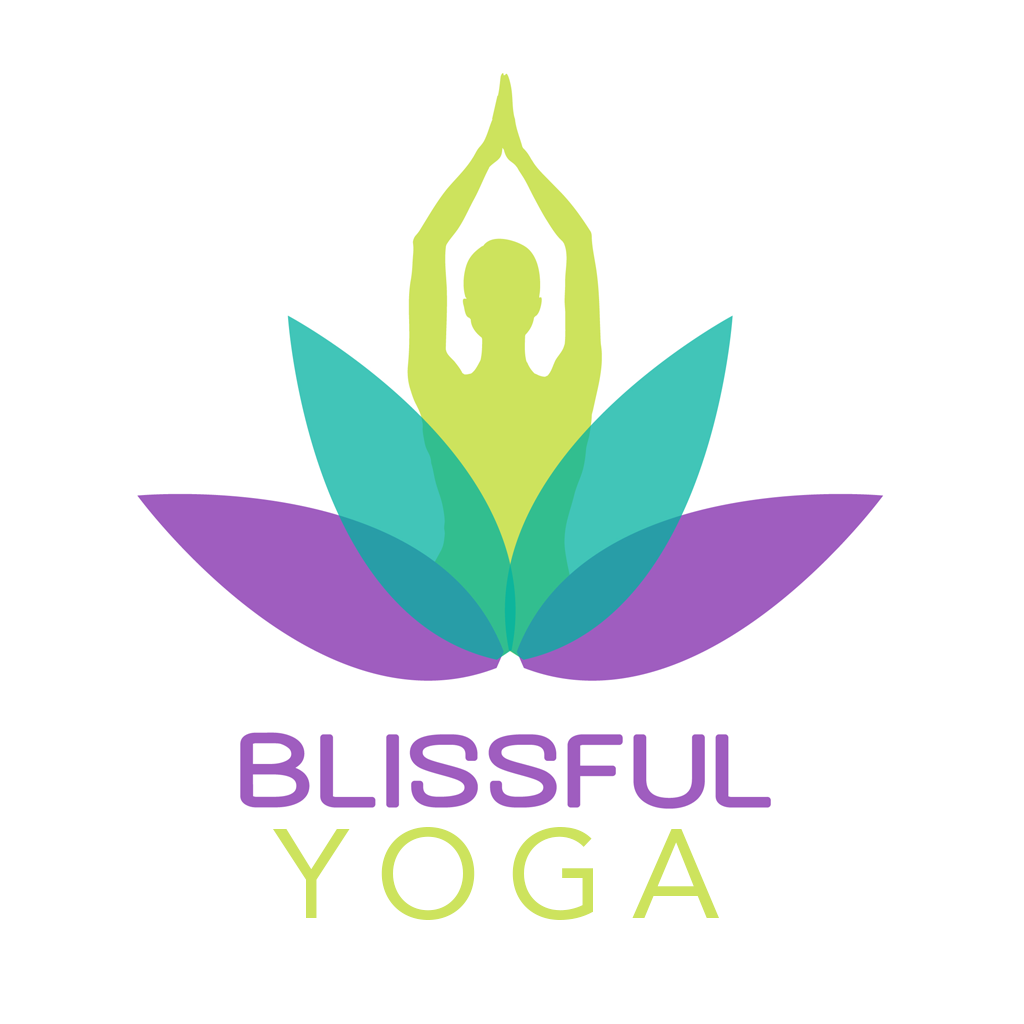 SIDE EFFECTS: Spontaneous of joy,
body weight balance, improves flexibility, strength, self-esteem,
happiness and the union of mind-body spirit.
WELCOME TO BLISSFUL YOGA MIAMI
Your Home For Yoga, Prenatal & Childbirth Support
Hello, my name is Paola and I specialize in wellness as a state of being whole and blissful. I became an instructor in vinyasa yoga, pre-natal, restorative, Yoga Nidra & Mediation. My yoga is my day to day life, my passion, my root and that's what I bring to you.
Later on, continuing my search I realized my drive to nurture and empower women so I became a doula, Hypnobirthing educator, childbirth and breastfeeding counselor.
As one of Miami's top birth doulas and childbirth educators I believe that birth should be the most transformational and amazing experience for every woman and for that I guide you to your own wisdom and intuition.
Together we do that combining all this tools, yoga, education, visualization, meditation and emotional support throughout your entire journey as a mother.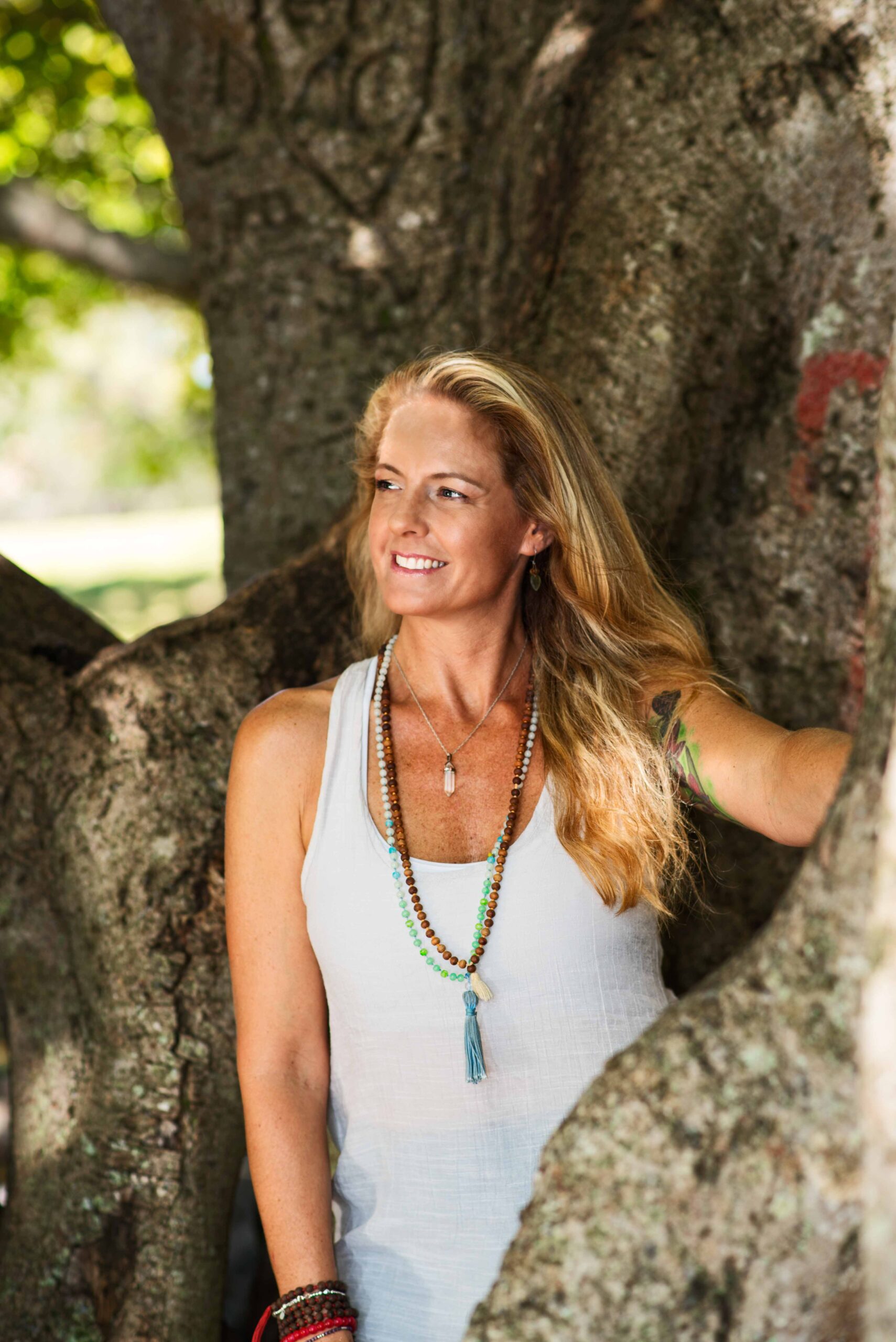 PRIVATE GROUP YOGA CLASSES
With private lessons you get personalized instruction. In a one-on-one or a private-group setting, the practice is customized to your needs providing a unique experience.
HYPNOBIRTHING CLASS
Teaching mothers and birth companions techniques for safe and satisfying birthing through guided imagery, visualization and special breathing.
BIRTHING DOULA
Paola Villegas is trained and prepared to give emotional support, non-medical one to one care during the complete labor.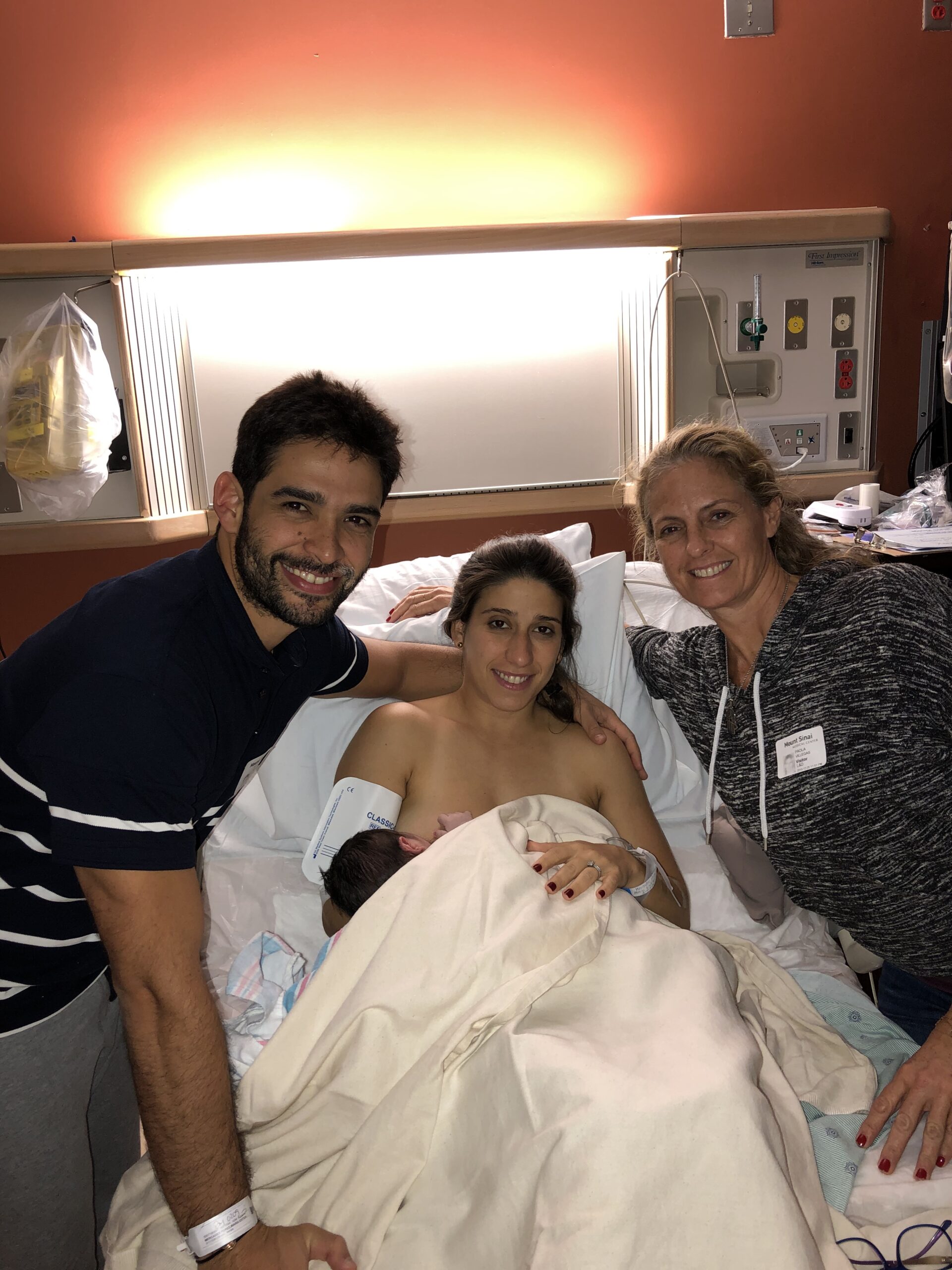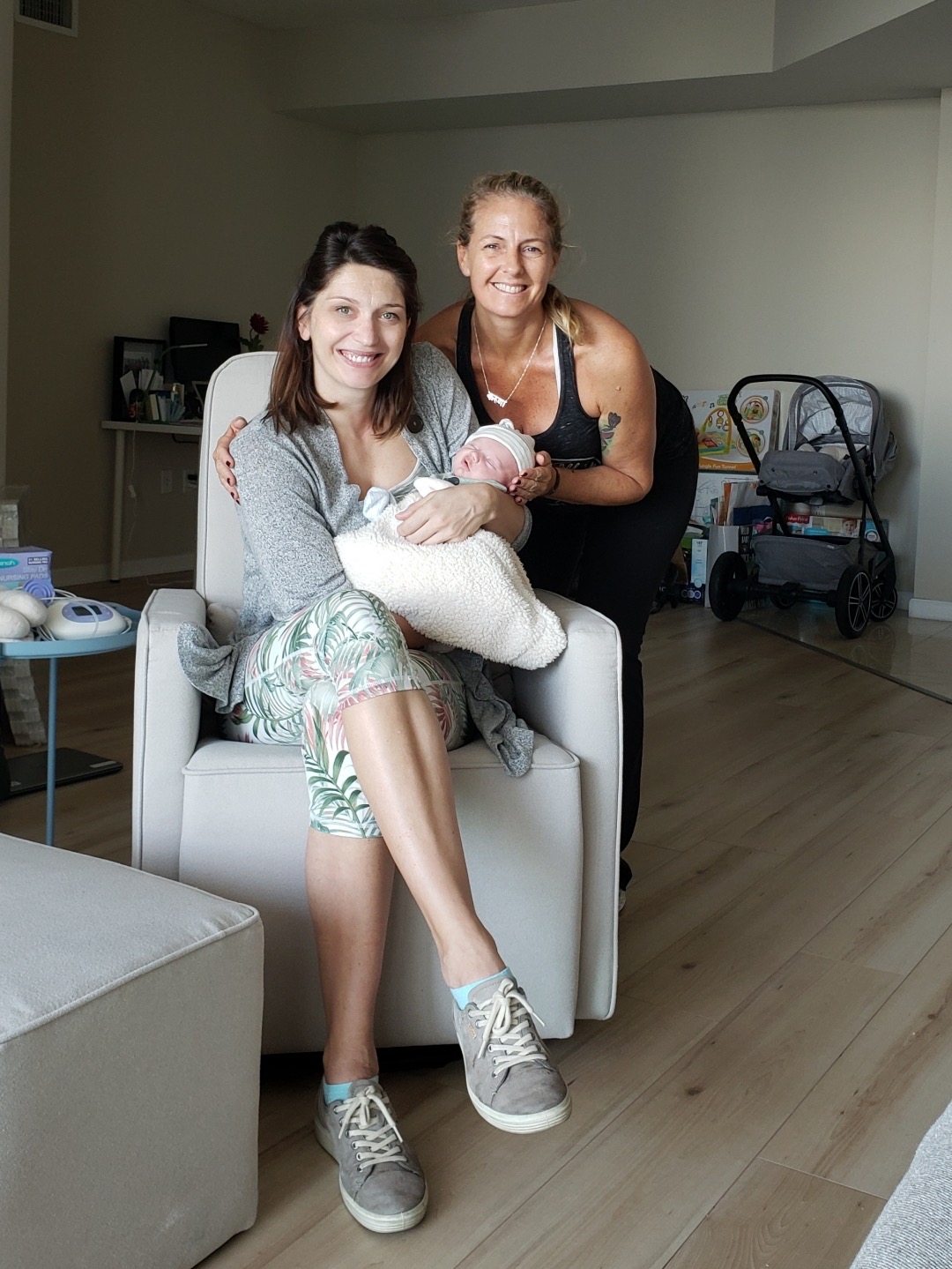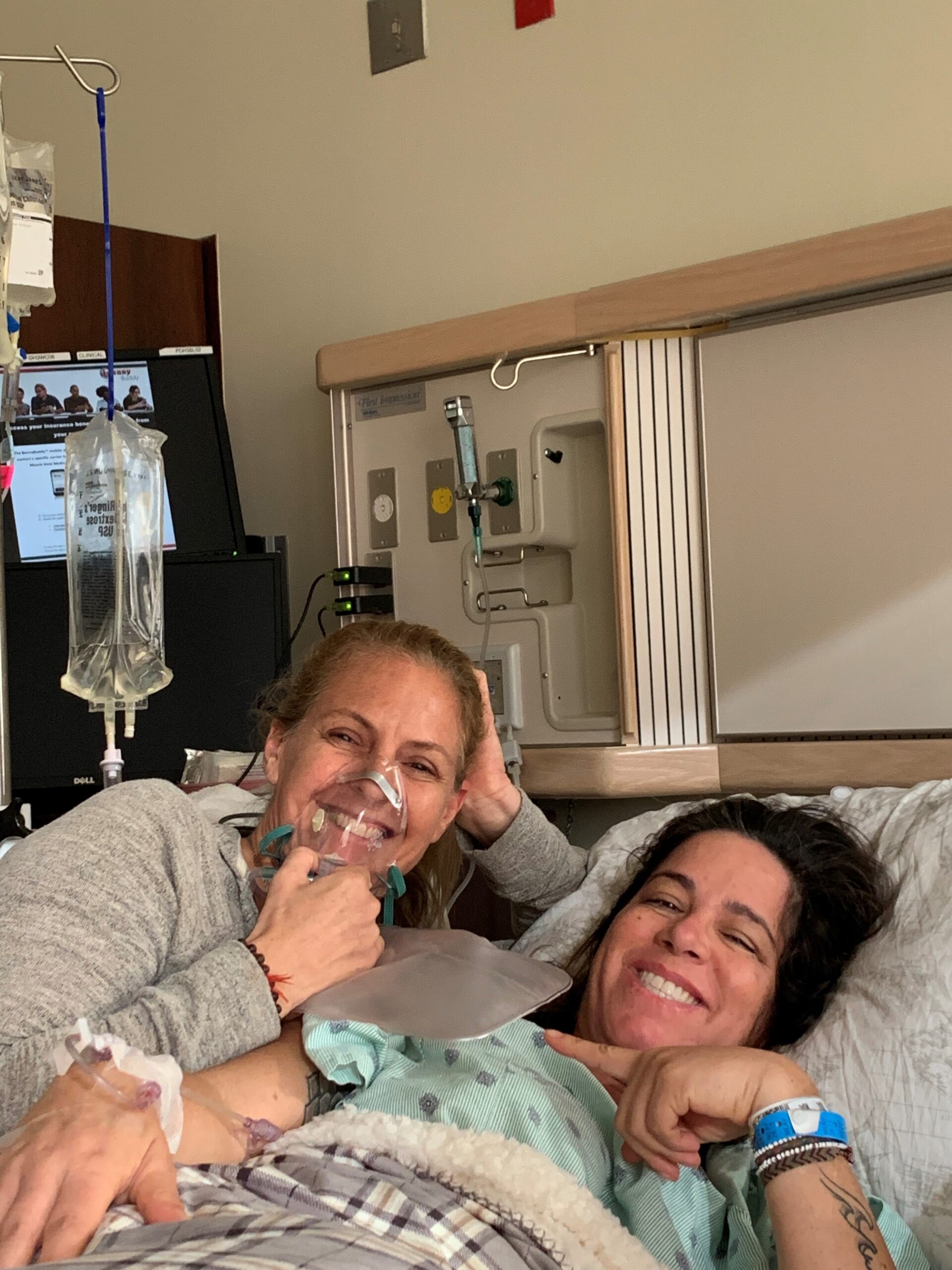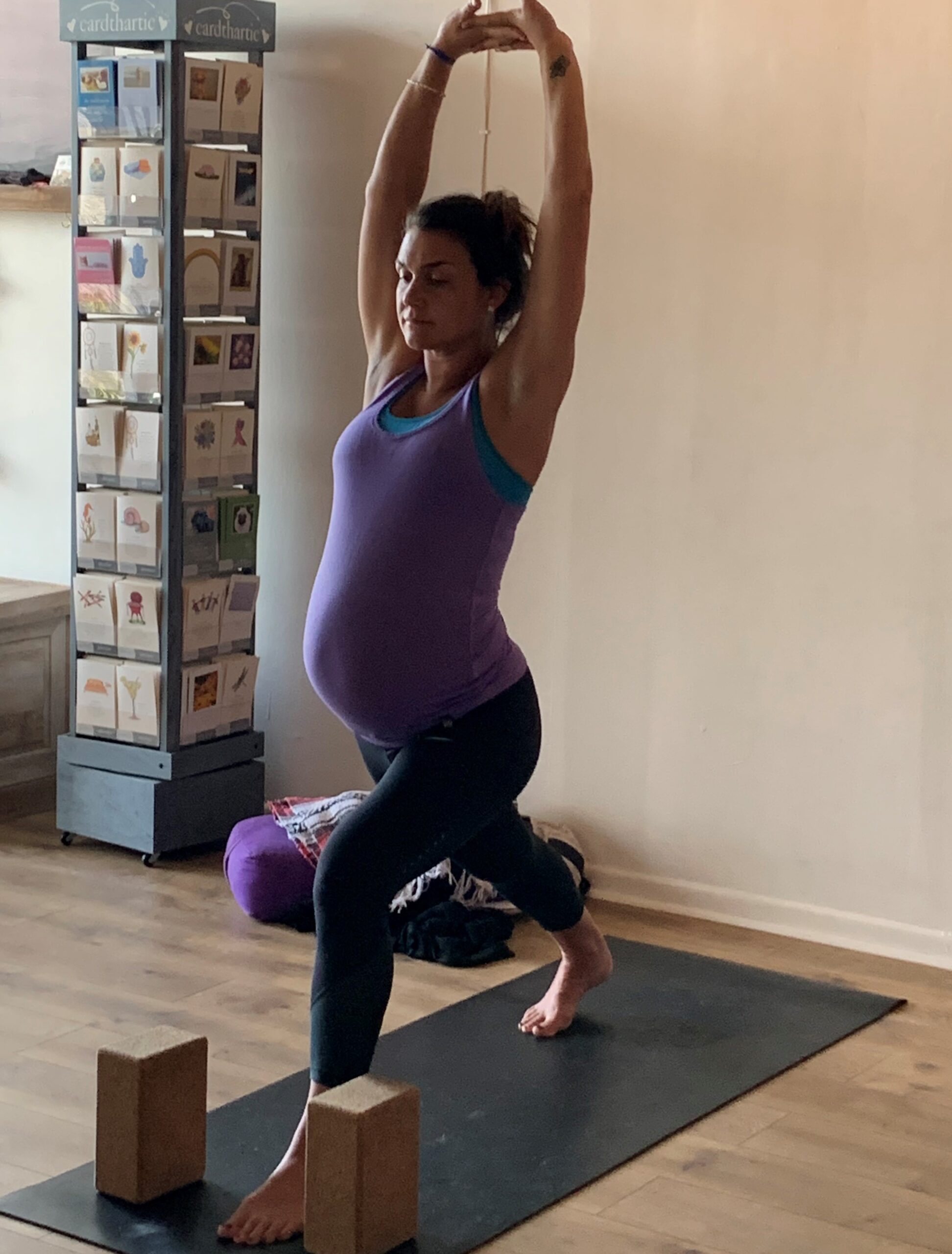 This error message is only visible to WordPress admins
Error: No feed found.
Please go to the Instagram Feed settings page to create a feed.
"Yoga is a powerful tool in my day-to-day life, a passion and a necessity. Is not something that I do but the way I do everything." 
"I am a doula because I want to empower women to believe in themselves in their innate strength as women and as mothers"