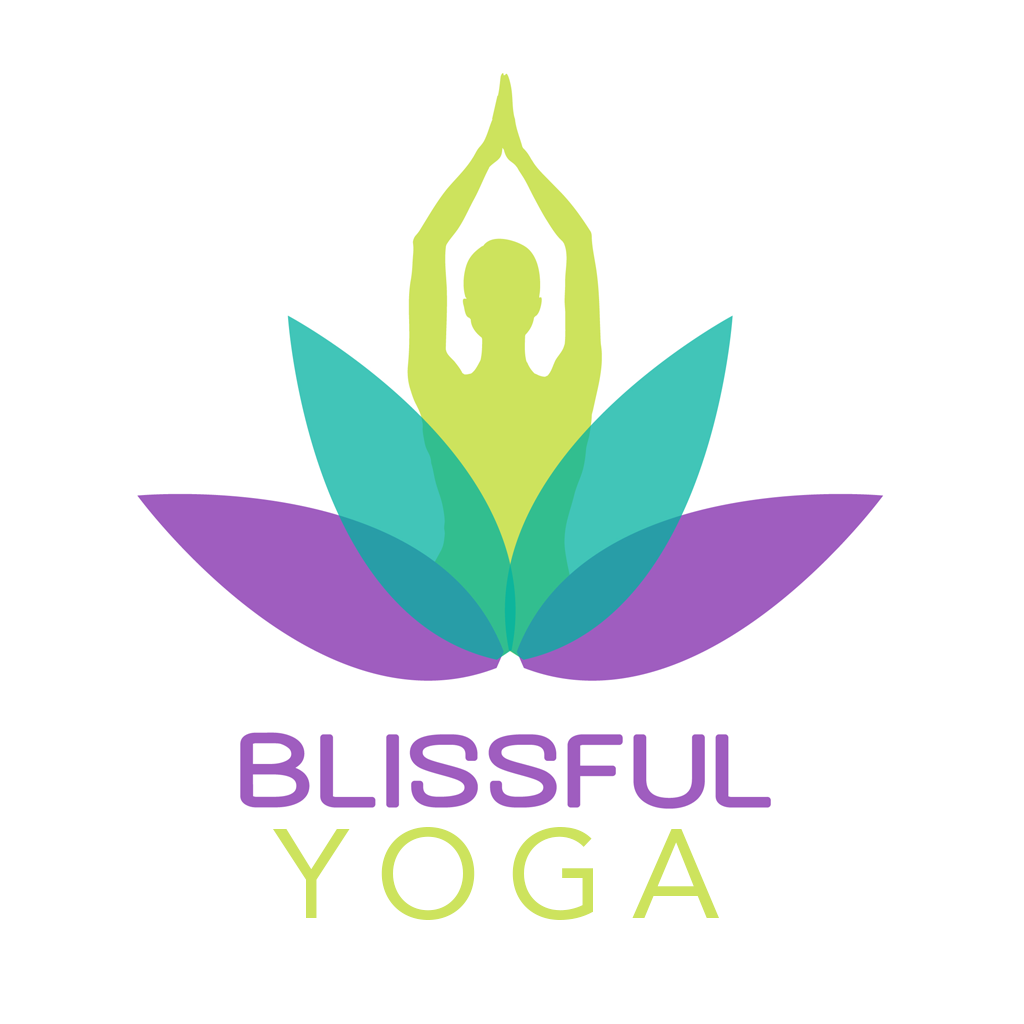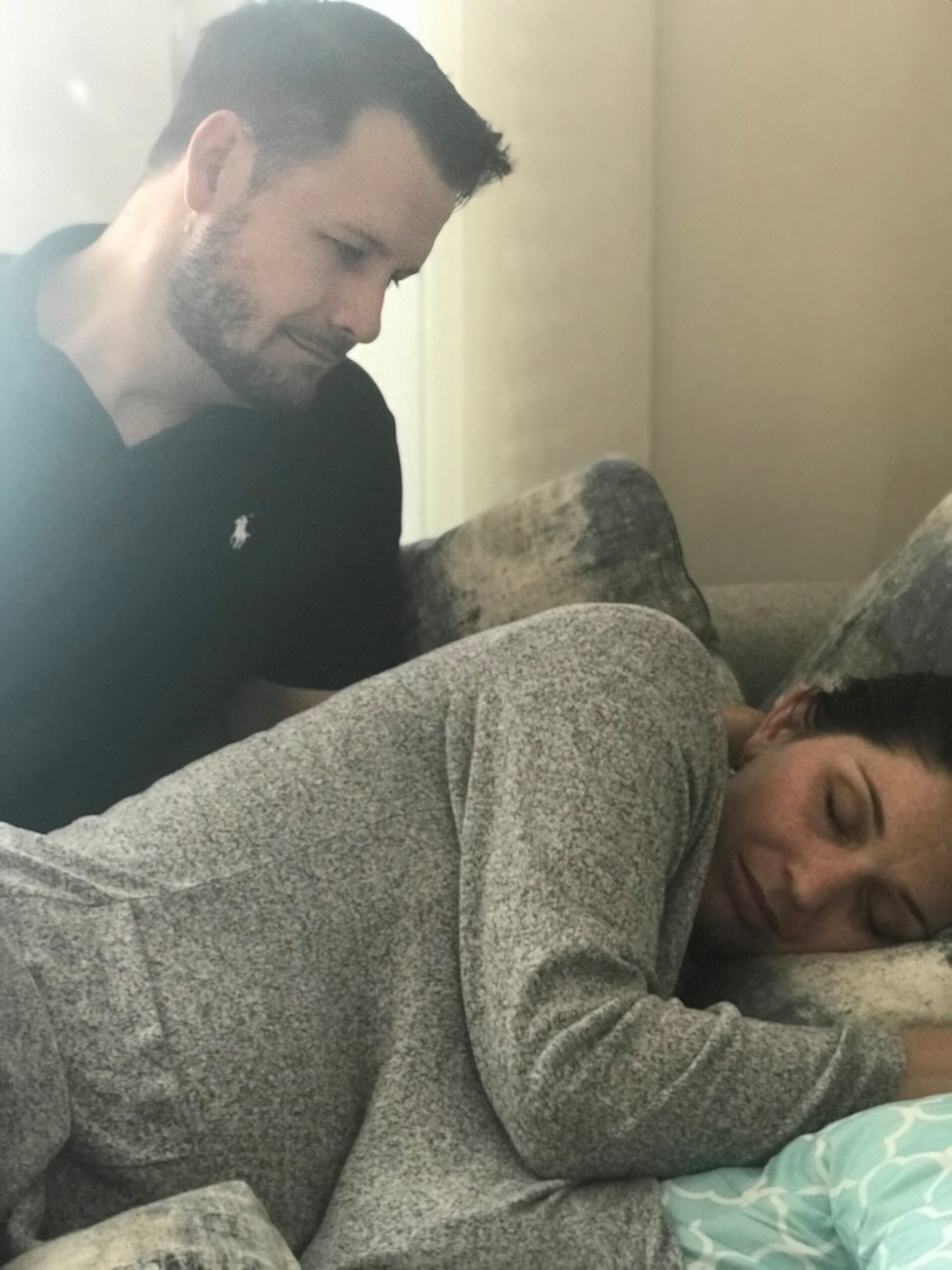 HypnoBirthing® Classes are taught in a format of five,
2 1/2-hour classes.
The five classes include the book HypnoBirthing® – the Mongan Method, a CD, an MP3, and a packet of supplemental material.
These unique childbirth education classes offer gentle birthing techniques for the mother-to-be and her birthing companion.
You will learn relaxation and visualization techniques that will allow you to welcome your baby in a calm, gentle, and safe manner.
What You Will Learn in HypnoBirthing® Classes
Unit 1: Building A Positive Expectancy
Introduction to the remarkable HypnoBirthing® philosophy
The history of women and birthing
Why and how you can have an easier, more comfortable, and safer birth
How nature perfectly designed women's bodies to give birth
How to assist, rather than resist, your natural birthing instincts
The vocabulary for calm and gentle birthing
Visualizing gentle births by viewing beautiful birthing videos
Unit 2: Falling in Love with Your Baby/Preparing Mind and Body
The remarkable mind of your newborn baby—prenatal bonding techniques
Rapid and instant self-relaxation techniques and deepening techniques
Breathing techniques for labor and birthing
Hypnotic relaxation and visualization
Selecting the right care provider
The birth companion's role in birthing
Preparing your body for birthing with massage and toning
Unit 3: Getting Ready to Welcome Your Baby
Preparing Birth Preference Sheets
Preparing the body for birthing
Light Touch Labor Massage
Your body working for and with you
Avoiding artificial induction and achieving a natural start to labor
Releasing negative emotions, fears and limiting thoughts
Unit 4: Overview of Birthing – A Labor of Love
Onset of labor – thinning and opening phase
Birth explained simply
Settling in at the hospital or birthing center
Preparing for home birth – or baby's choice of birth
As labor moves along – passing time through labor
Hallmarks of labor
If labor rests or slows – companion's prompts and activities
As labor advances – birthing with your baby
Protecting the natural birthing experience
Birth rehearsal imagery
Unit 5: Birth – Breathing Love – Bringing Life
Moving into birthing
Positions for descent and birthing
Breathing baby down to birth
Baby moves to the breast
Family bonding with your baby
Giving birth is a milestone event in your life that you should prepare, like other events in your life.
These two classes are an alternative to HypnoBirthing® for those couples who are unable to commit to a five-week course.  The classes assist you in preparing for the birth of your child and the post-partum period. You will become aware that childbirth is a special, joyful experience, and gain confidence in your body's ability to give birth.  
The following is an outline of the class content.  Please understand that each class is individually designed and may not follow this exact order.
There are many ways to decrease pain in labor without the use of medications. These comfort measures can be very effective in providing some degree of pain relief. Laboring women can use a variety of techniques to decrease the pain and discomfort.
Benifits of birth without medical intervention
Less pain after birth
Faster recovery from birth
Less chance of a Cesarean section  
Increase in self-esteem as a result of the birth
More bonding with the baby
A calmer, more settled baby
Less likelihood of depression after the birth
Potential for easier breastfeeding
Class 1
Listen and connect with your body:  focus on flowing with your body. Learn techniques to deepen relaxation.
Functions of the uterus: dilation / effacement / station / position of the baby
Spiral of baby: baby drops into the pelvis
Labor warm-ups how to know when you are in a stablish labor
The power of the mind: you set the tone for the experience you will have, regardless of the outcome. Positive thinking
How to prepare a Birth Preferences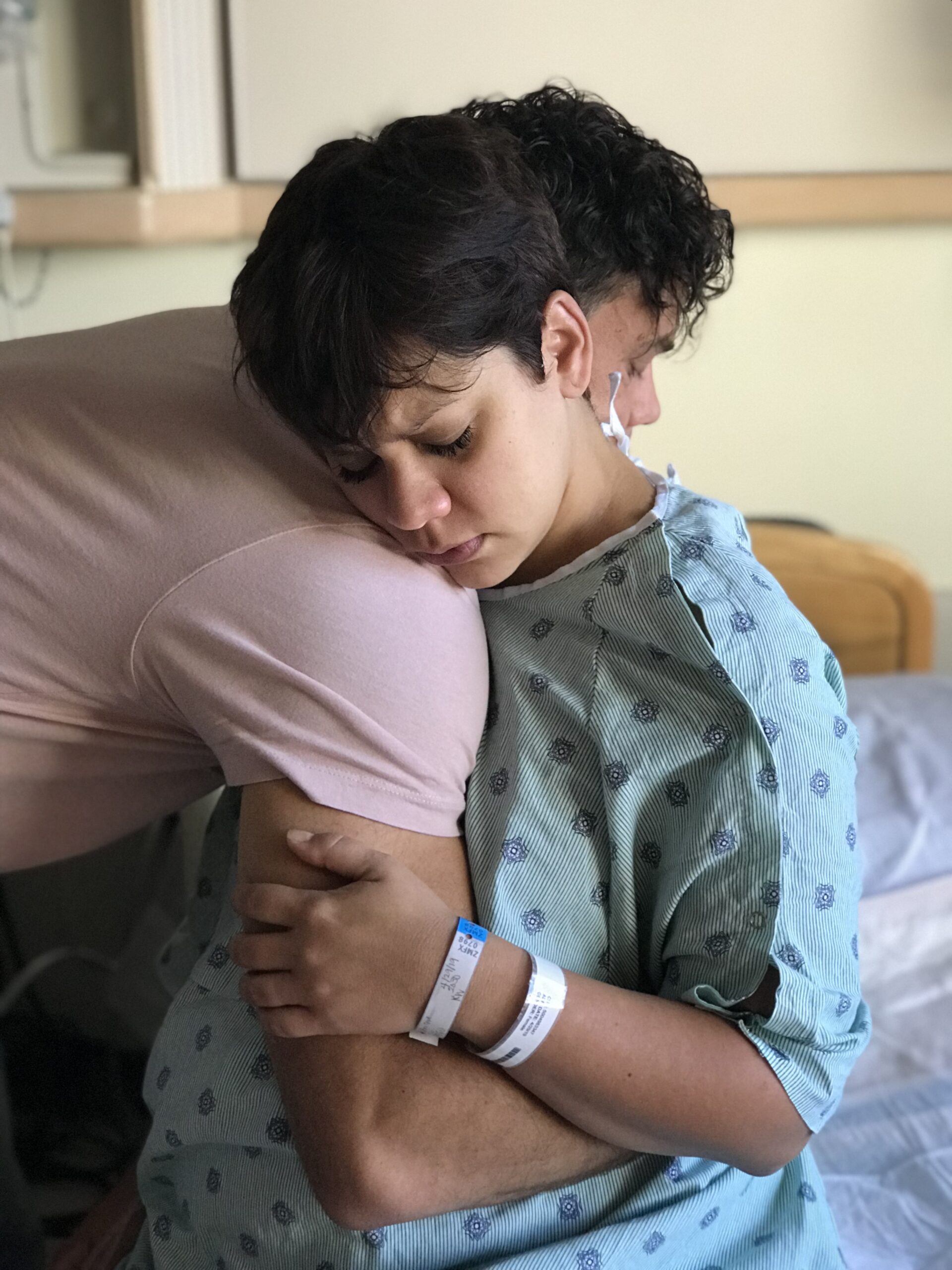 Class 2
You and your birthing companion can create a calm and joyful birthing environment
Strip away fears: replace fears with positive imagery, including a visualization of one's ideal birth
Nourishing the body: a benefit for both mother and child
Newborn care: essential information for going home with your newborn
Breastfeeding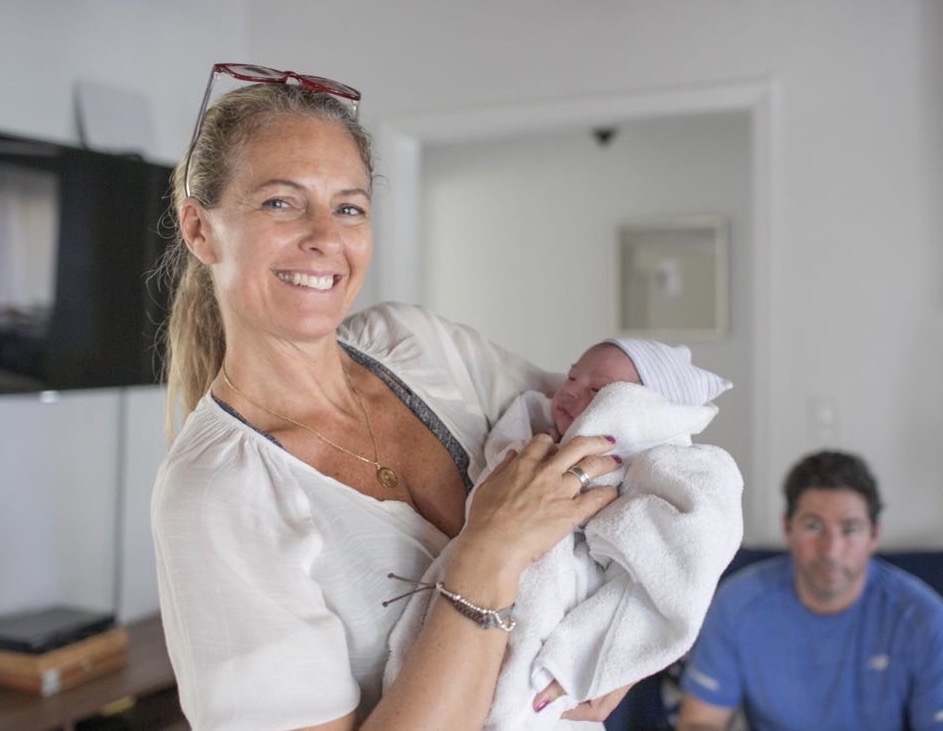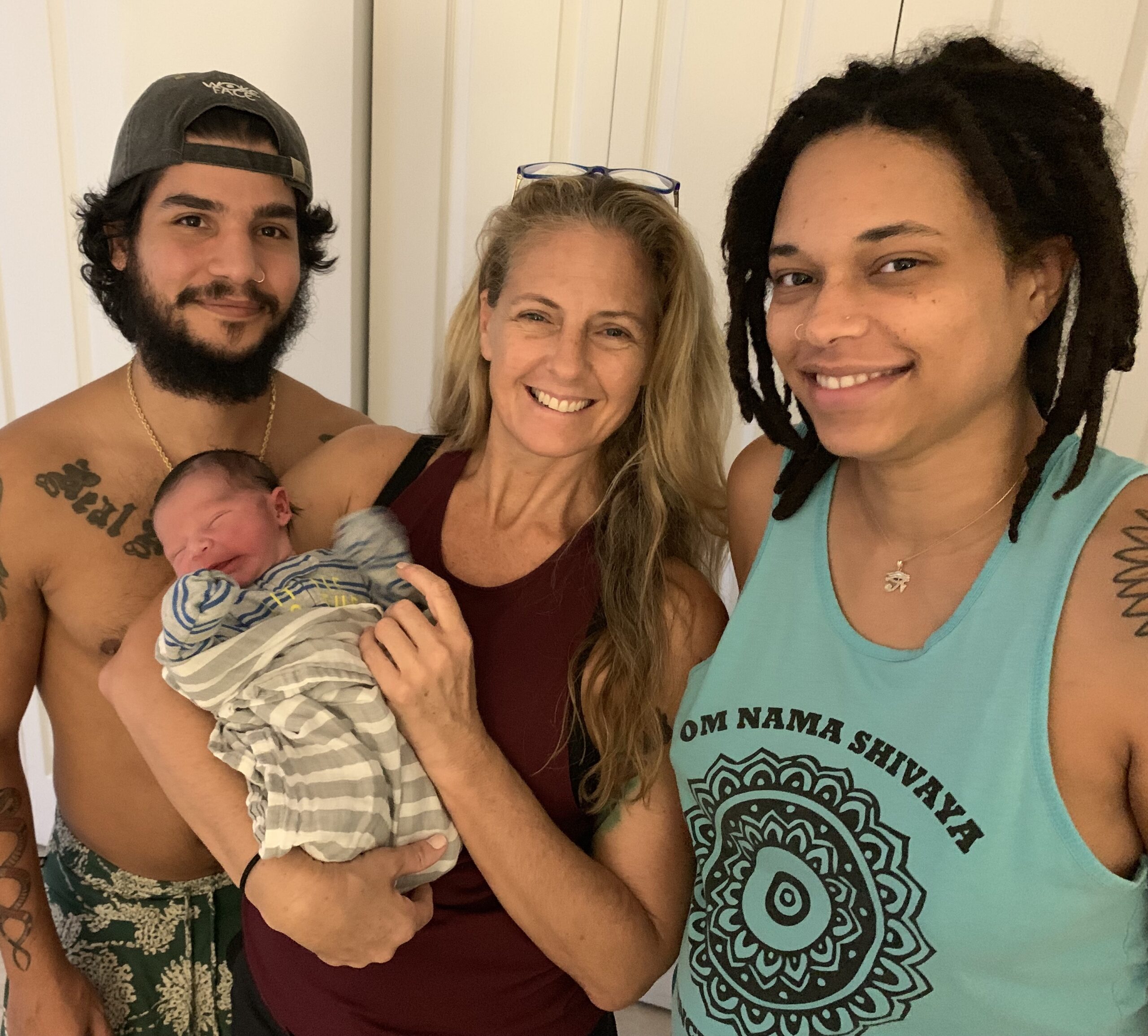 Lactation Counselling provides clear and accurate breastfeeding information for the mothers and "soon-to-be" new mothers.
We cover breastfeeding expectations, strategies for success and how to avoid complications thereby.
Topics include breastfeeding techniques, various nursing positions (holding the baby) and comfort holds of the baby, maternal diet considerations, nipple care, leaking, tips for partner feedings, and the advantages of human milk over supplementation.
Help women experiencing breastfeeding problems, such as latching difficulties, painful nursing, and low milk production. We also help babies who aren't gaining enough weight. Attend a breastfeeding class to learn about the benefits of breastfeeding for yourself and your baby. 
What is importance of breastfeeding?
How soon after the delivery should I start breastfeeding?
How often should my baby breastfeed?
When will my milk "come in"?
I've heard that it is very painful when the milk comes in. What can I do to lessen the discomfort?
What could I do prenatally to prepare for breastfeeding?
Is there a way to be certain that my baby is getting enough breast milk from me?
How long should I plan to breastfeed?
I will be returning to work in a few weeks. What should I look for when selecting a breast-pump to use at work?