Giving birth is a milestone event in your life that you should prepare, like other events in your life.
These two classes are an alternative to HypnoBirthing® for those couples who are unable to commit to a five-week course.  The classes assist you in preparing for the birth of your child and the post-partum period. You will become aware that childbirth is a special, joyful experience, and gain confidence in your body's ability to give birth.  
The following is an outline of the class content.  Please understand that each class is individually designed and may not follow this exact order.
There are many ways to decrease pain in labor without the use of medications. These comfort measures can be very effective in providing some degree of pain relief. Laboring women can use a variety of techniques to decrease the pain and discomfort.
Benifits of birth without medical intervention
Less pain after birth
Faster recovery from birth
Less chance of a Cesarean section  
Increase in self-esteem as a result of the birth
More bonding with the baby
A calmer, more settled baby
Less likelihood of depression after the birth
Potential for easier breastfeeding
Class 1
Listen and connect with your body:  focus on flowing with your body. Learn techniques to deepen relaxation.
Functions of the uterus: dilation / effacement / station / position of the baby
Spiral of baby: baby drops into the pelvis
Labor warm-ups how to know when you are in a stablish labor
The power of the mind: you set the tone for the experience you will have, regardless of the outcome. Positive thinking
How to prepare a Birth Preferences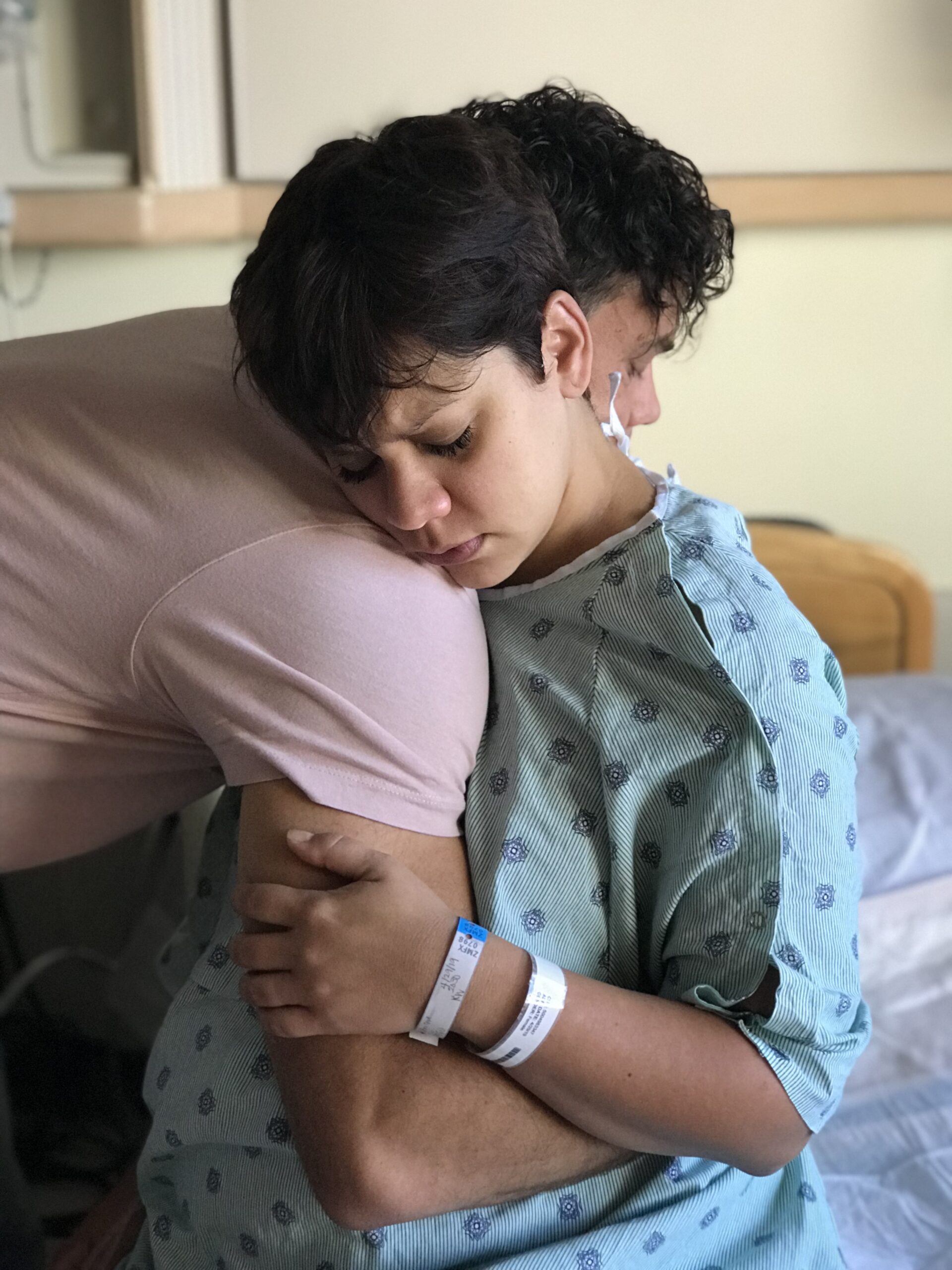 Class 2
You and your birthing companion can create a calm and joyful birthing environment
Strip away fears: replace fears with positive imagery, including a visualization of one's ideal birth
Nourishing the body: a benefit for both mother and child
Newborn care: essential information for going home with your newborn
Breastfeeding