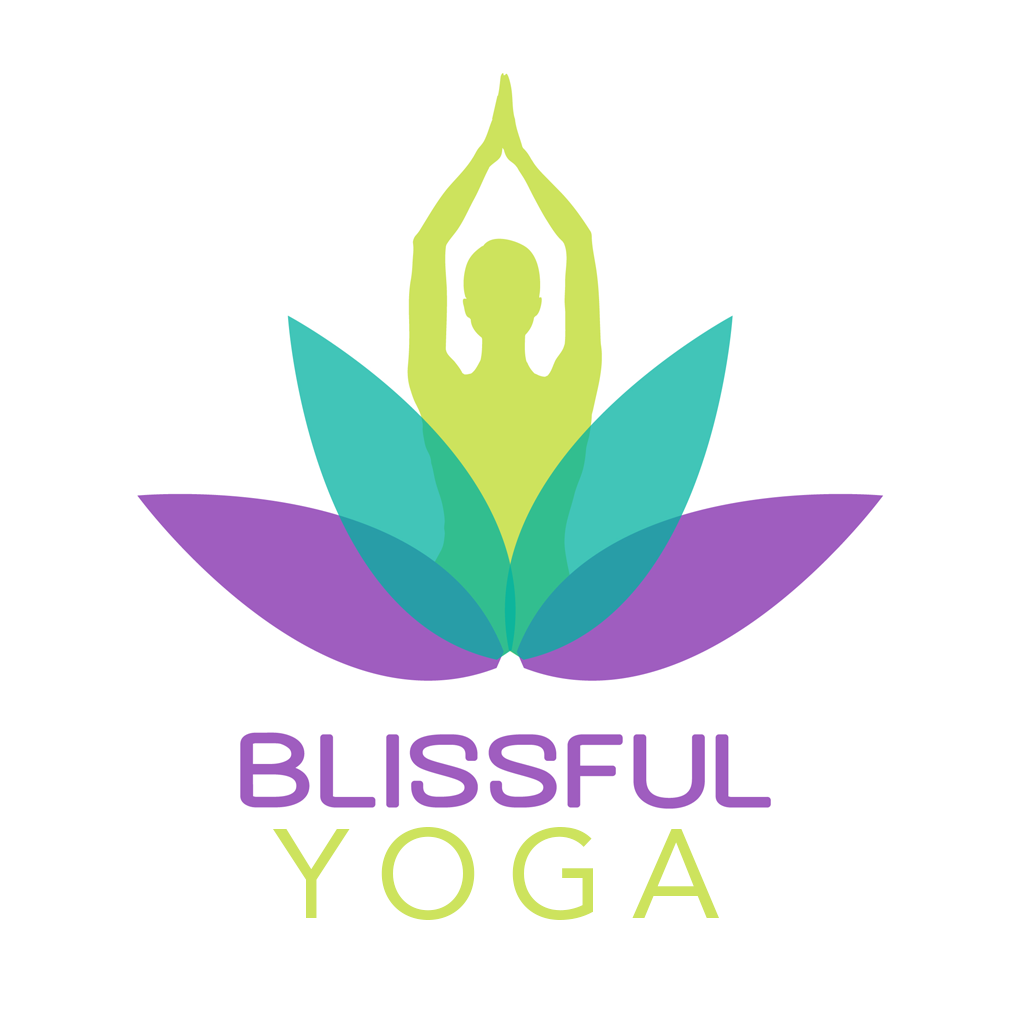 Private group yoga classes
With private lessons you get personalized instruction. In a one-on-one or a private-group setting, the practice is customized to your needs providing a unique experience.
Why you should sign up for private yoga classes:
To know the basics if you are new to yoga
To modify the practice if any injury is present
To develop a sequence that benefits a sport or an athlete
To deepen in meditation or philosophy of yoga
To provide on-site yoga classes for your employees or organization
To receive one on one attention to improve your practice
If you want to book a private class or know more about it contact Blissful Yoga now.